Shop
Practical Solutions from a Christian Perspective!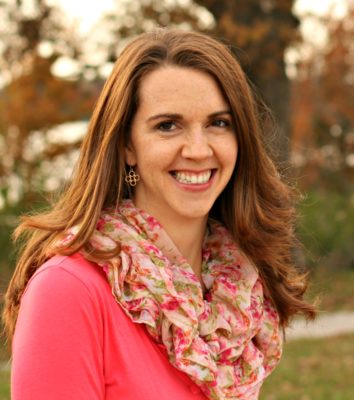 A year or so into my life as a homemaker, I started chasing God, and strange things began to happen.  There was a simple and predictable rhythm to my days that helped me to find the time and energy to learn and practice my vocation as daughter of God, wife, mother, daughter, sister, and friend.
Now, ten years later, I'm sharing all those years of learning, failure, and practice with you.
Chase God, love your family, get organized, and live well!
Showing all 2 results