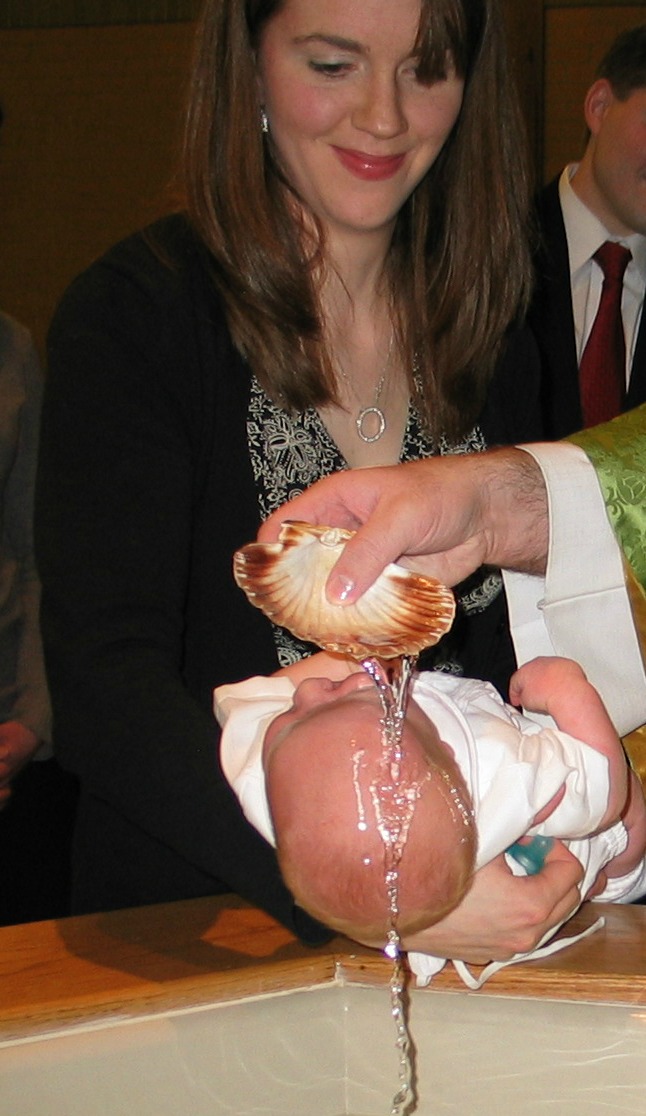 My Story…
A major turning point in my life was my conversion to the Catholic faith.  Though I married a Catholic, my conversion was anything but a cut-and-dry way of bringing peace to our marriage.  It was brought about by lots of prayer, tears, and trials.
If you want to read the in-depth version of my conversion you can find it in the 3 part series I did:
Let's Chat…
Some of my favorite emails I get from you readers are stories of your conversions or questions that arise as you cross the Tiber.  If you want to chat with me, feel free to email me:  elizabethclareblog (at) gmail (dot) com
Where should I go from here?
Here are some other posts you may enjoy if you are a convert, considering converting, or just want to know more about your Catholic faith: