Shop
A tradition of faith, family, and home…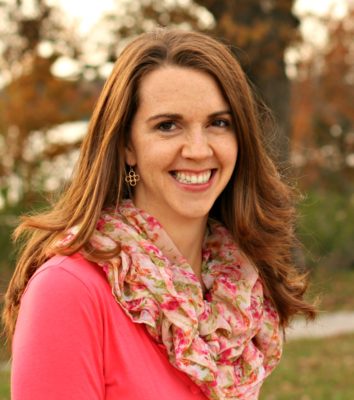 Raised on a farm in the hills of Iowa, my mother taught me the value of making a house a well-run home.  Even so, the first 1o years of my married life were a tremendous time of personal growth and development as I navigated the new waters of homemaking, mothering, and schooling my children.
Through trial and error (and a lot of prayer!), a simple and predictable rhythm has come to mark my days.  I've come to realize that while clean dishes, folded laundry, and well cooked meals are crucial, my heart, my attitude, my thoughts, and my vision are what steers the course of our home.  True beauty emerges when I allow God to permeate my soul and the life breath of our home.
My hope is to now share what I've learned with you!  No quick fixes, just real, practical tools and solutions for your faith, family, and home!
Chase God, love your family, get organized, and live well!
Showing all 8 results