Do you have a homeschool mission statement?
While I think the actual process of creating a mission statement can be valuable (discerning a real purpose and goal), I don't think I would ever take the time to regularly review or reflect upon it's initial development.  When I've made mission statements in the past, I've found the product cheesy, gimmicky, and either too broad or too narrow to be helpful.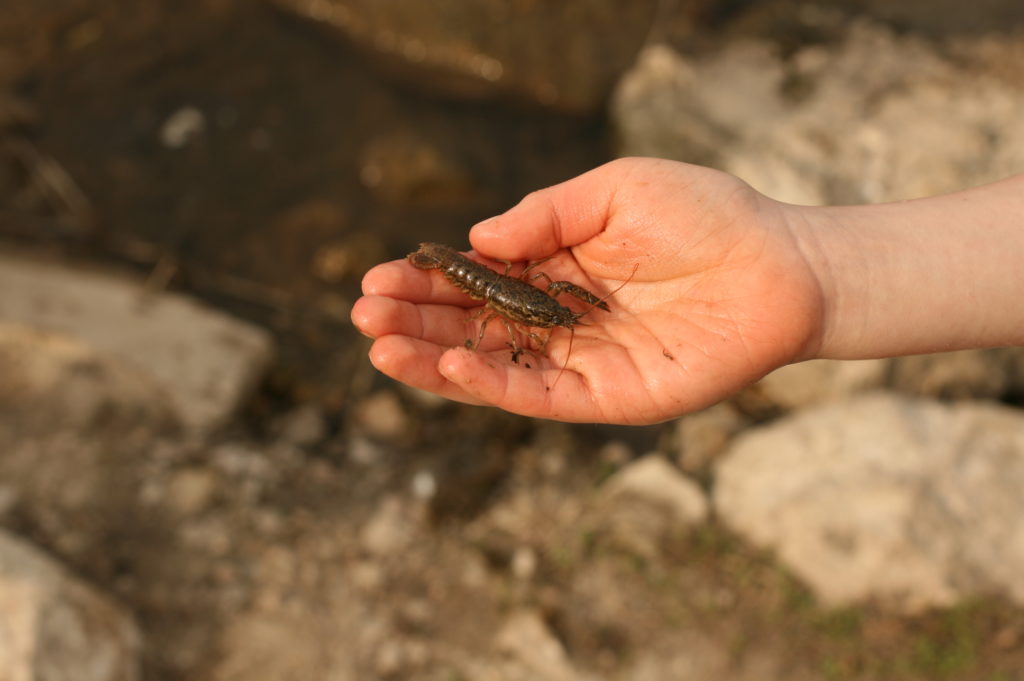 Despite all that, several years ago, I began pondering what the Lord wanted of our little homeschool (or "The Oratory" as we call it around here).  I began asking God in prayer what it was He wanted us to work toward.  What was our goal?  What was His will?
After praying about it for awhile, the whole thing got shoved from my mind.  Months later during my prayer time before the Lord I was struck dumbfounded.  I received an answer to the prayer that I had completely forgotten.
---
I'd begun praying and reading my way through Philippians and right there (underlined by myself years before) in the first chapter I found this gem:
"…It is my prayer that your love may abound more and more, with knowledge and all discernment, so that you may approve what is excellent, and may be pure and blameless for the day of Christ, filled with the fruits of righteousness which come through Jesus Christ, to the glory and praise of God." 
Philippians 1: 9-11
---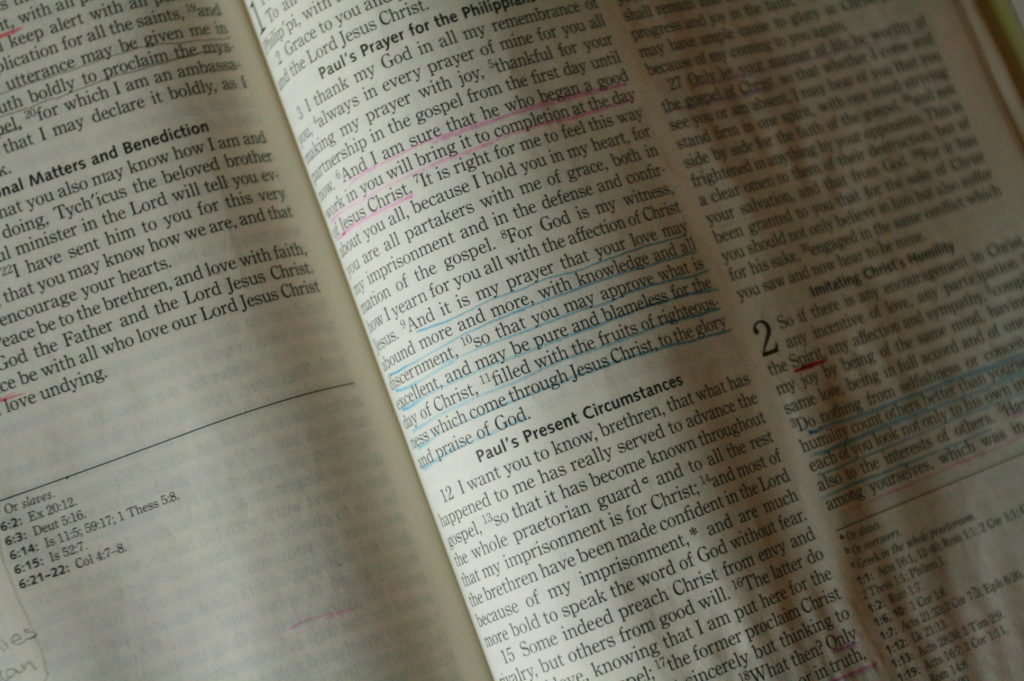 For me, it is all right there in those few verses.
abound in love
abound in knowledge
possess discernment
approve excellence
be pure and blameless for the day of judgement
filled with the fruit of righteousness
bring praise and glory to God
While I was asking God to give direction to our homeschool, He gave me much more.  He showed me what He is asking of me as a mother.  It is a great and high calling He has for us, no?
I turn to that page in my Bible many times throughout our year, especially those moments where it seems as though our academic efforts are for naught, or when I'm frustrated as a mother (yes, that happens!).  I'm reminded of the greater picture and the work the Lord has called me to, and  I find encouragement and refreshment in those sacred words.  Father Larry Richards says the primary way God speaks to us is through Holy Scripture, and I certainly hear His voice and His will for me when I read Philippians 1:9-11.
As we start another homeschool year, I encourage you to consider asking God for a life verse.   He will have something just for you!
You'll also like:
Preparing Your Heart for Homeschooling
Free Vintage Books for Your Homeschool
Countering "I could never homeschool…"