He is Risen!  Alleluia!
The Easter season has come and, around here, it seems as though spring has finally arrived as well.  I don't know if it is the weather or a culmination of our crazy past year, but I am truly reveling in the power of the resurrection.  He is Risen indeed!
Holy Week whizzed by with a flash!  I'm grateful I took the time to do a little preparation in the weeks leading up to Holy Week.  We did not accomplish every well laid plan, but several new traditions were added.    I'm always tempted to take on too much when it comes to the liturgical year.  I must remind myself to add little by little!  There is always the chance to add on a bit more next year.
I thought it would be fun to share pictures from our week.  Of course, I'm kicking myself now that I didn't get even more photos!
Here is to a blessed Easter season for all you sweet readers!
Palm Sunday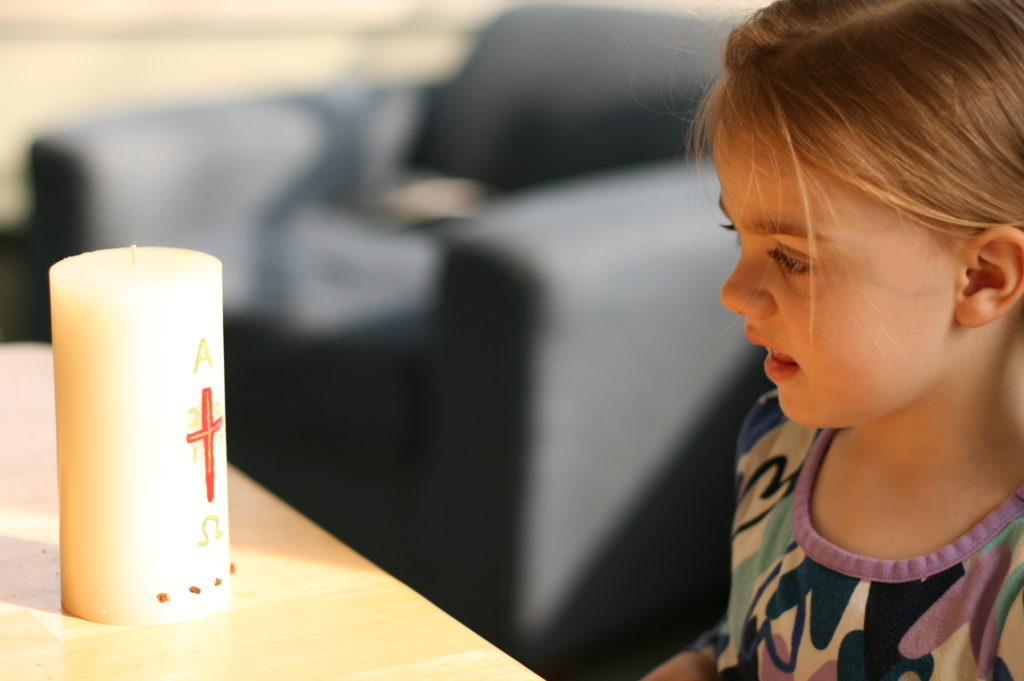 Making our Paschal Candle.
Holy Thursday: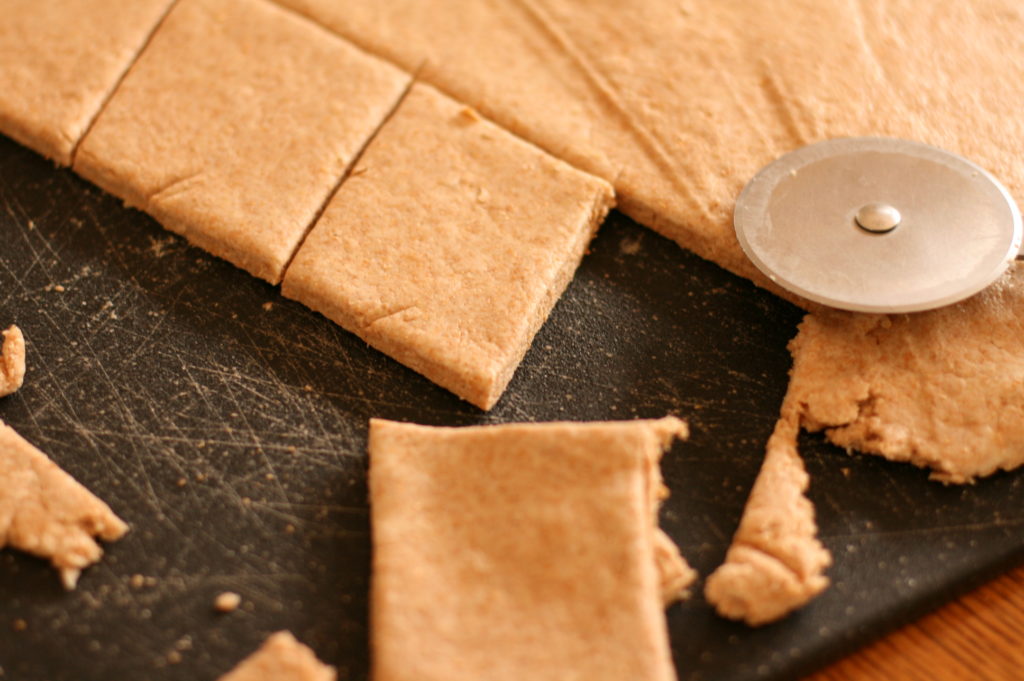 Unleavened bread for our Seder Meal.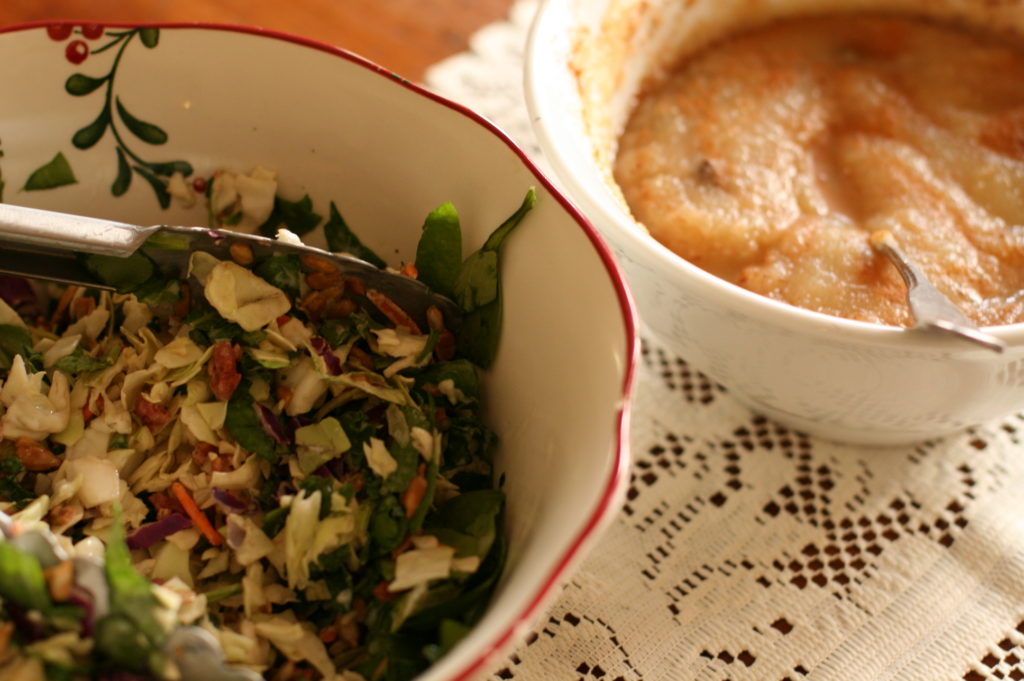 Our "bitter herb" salad and applesauce "Charoseth" for our Americanized Seder meal.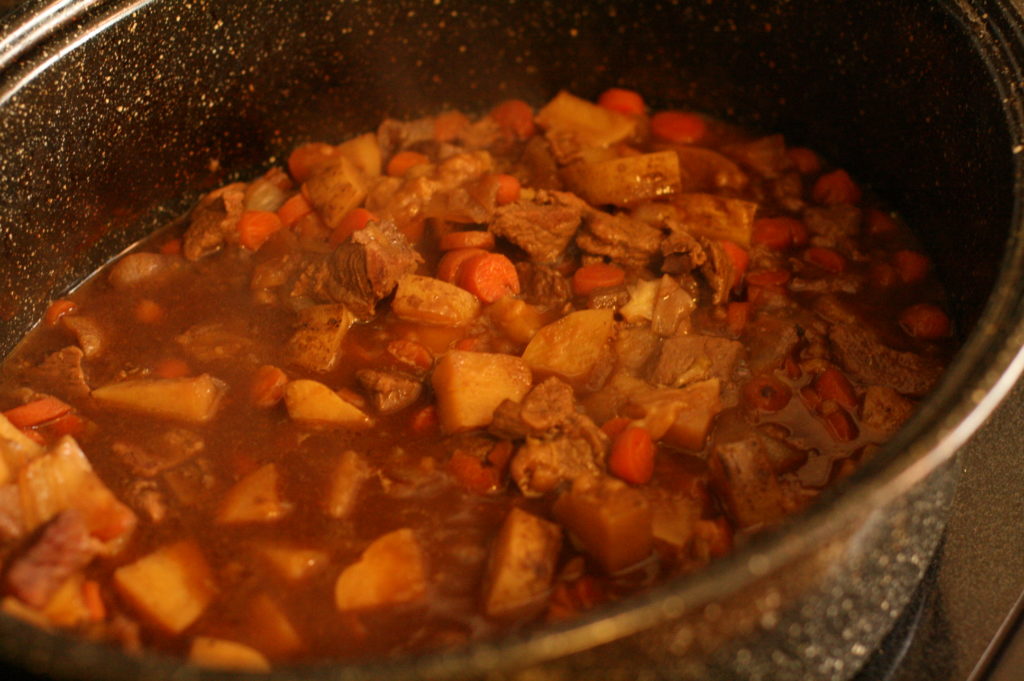 Lamb stew for our Seder meal. 
Our version of wine for our Seder meal.  Ice, sparkling water and a bit of juice.
Holy Saturday: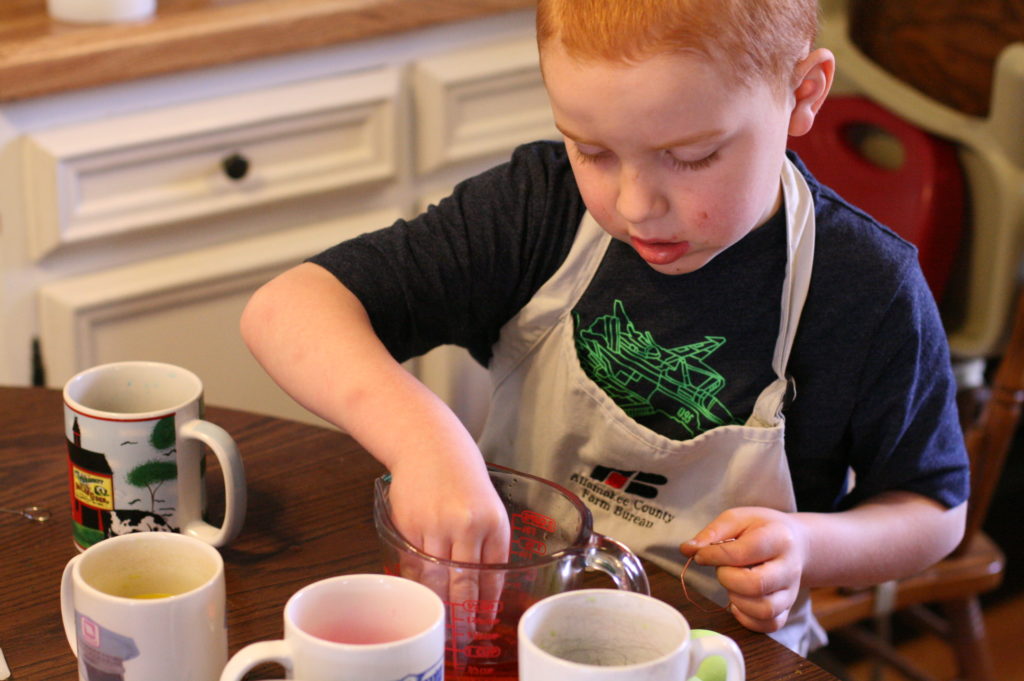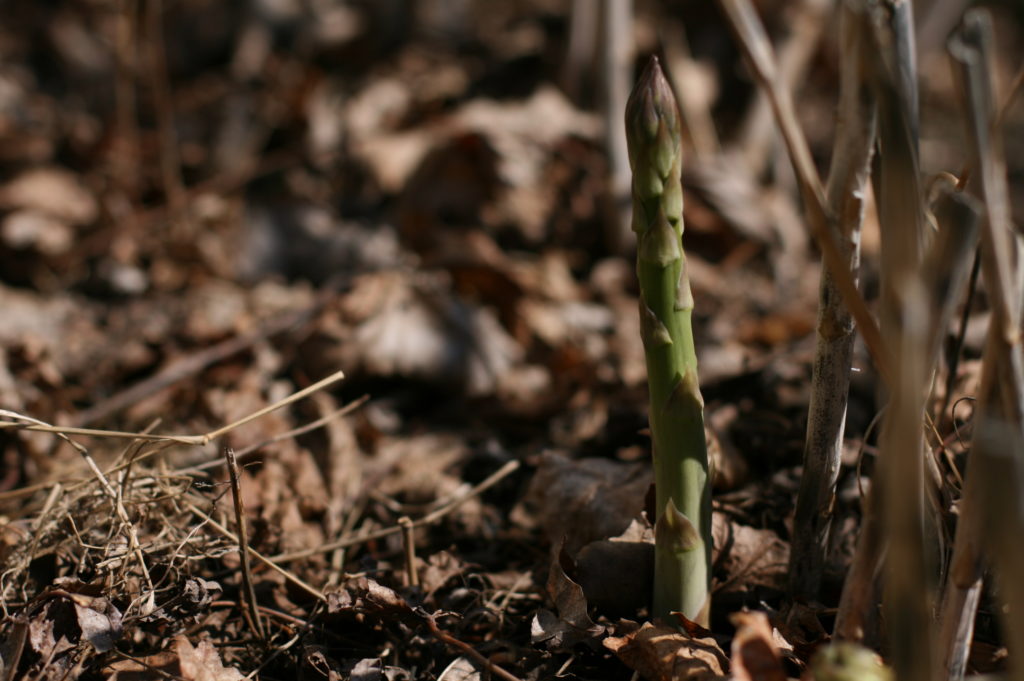 Easter Sunday: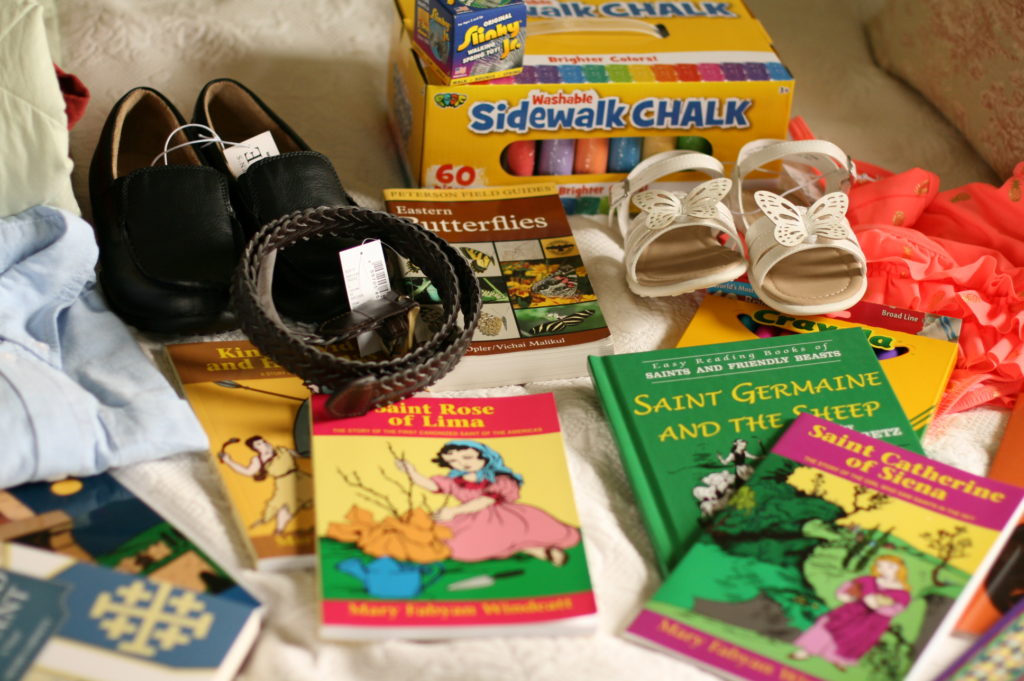 Our 2017 Easter Baskets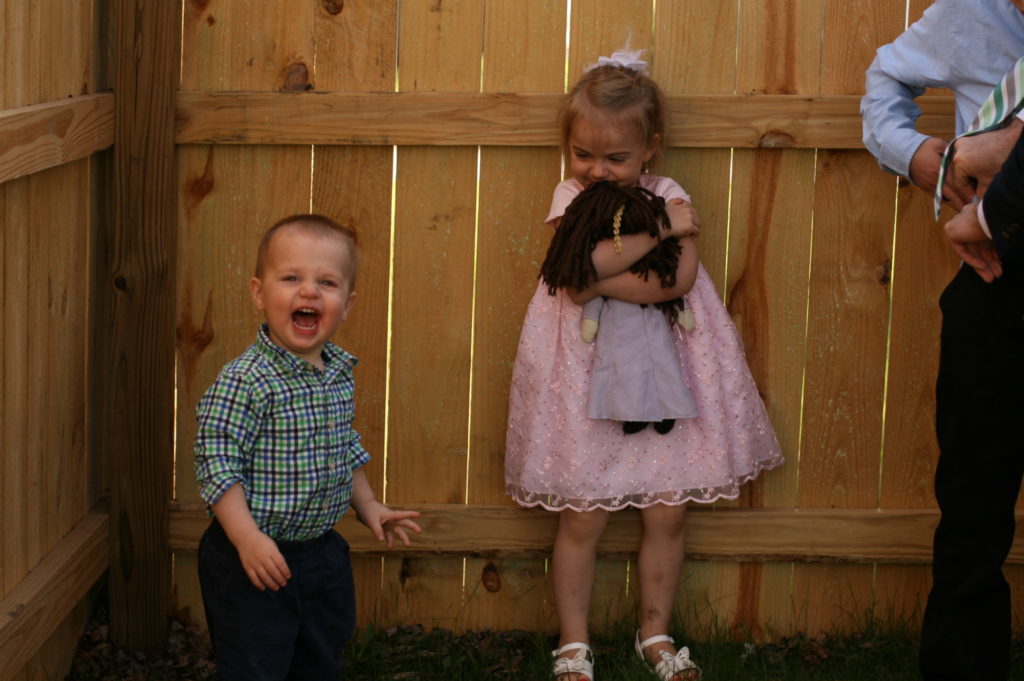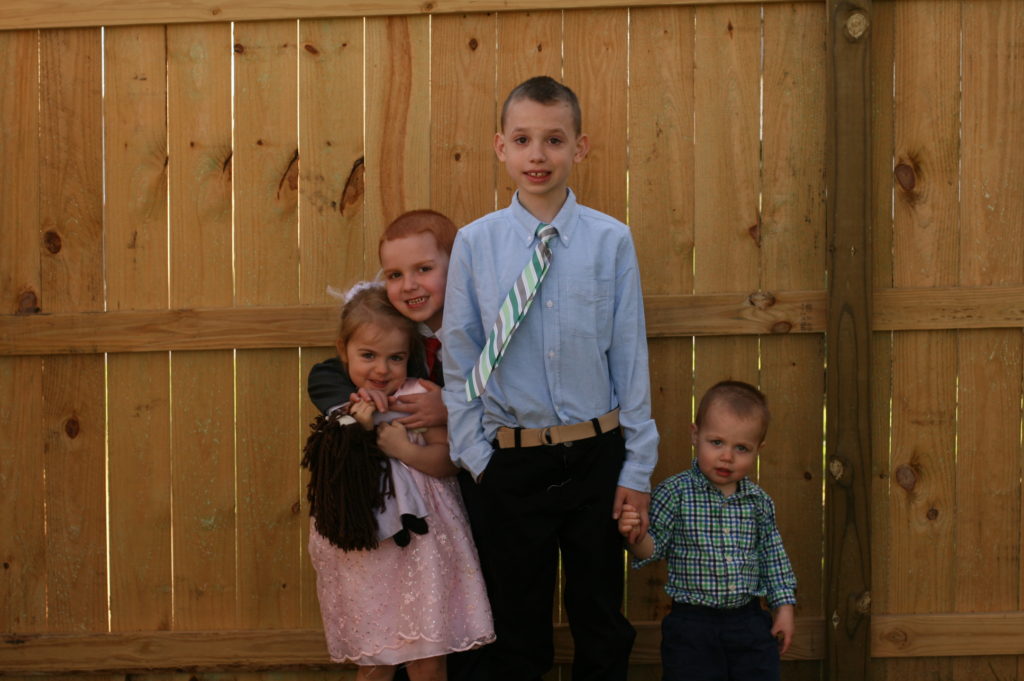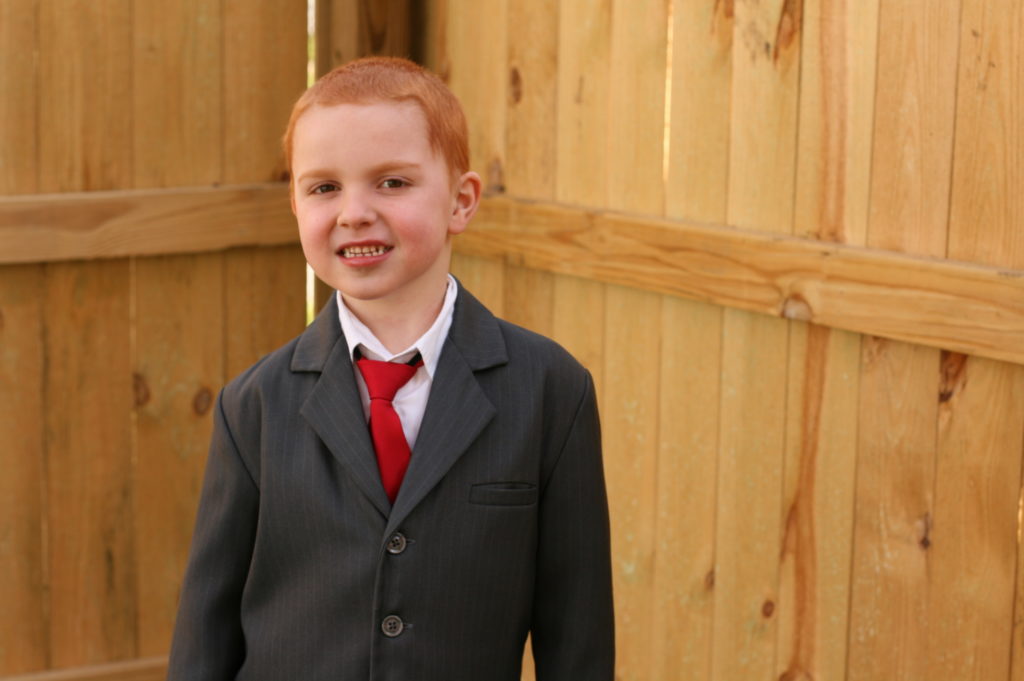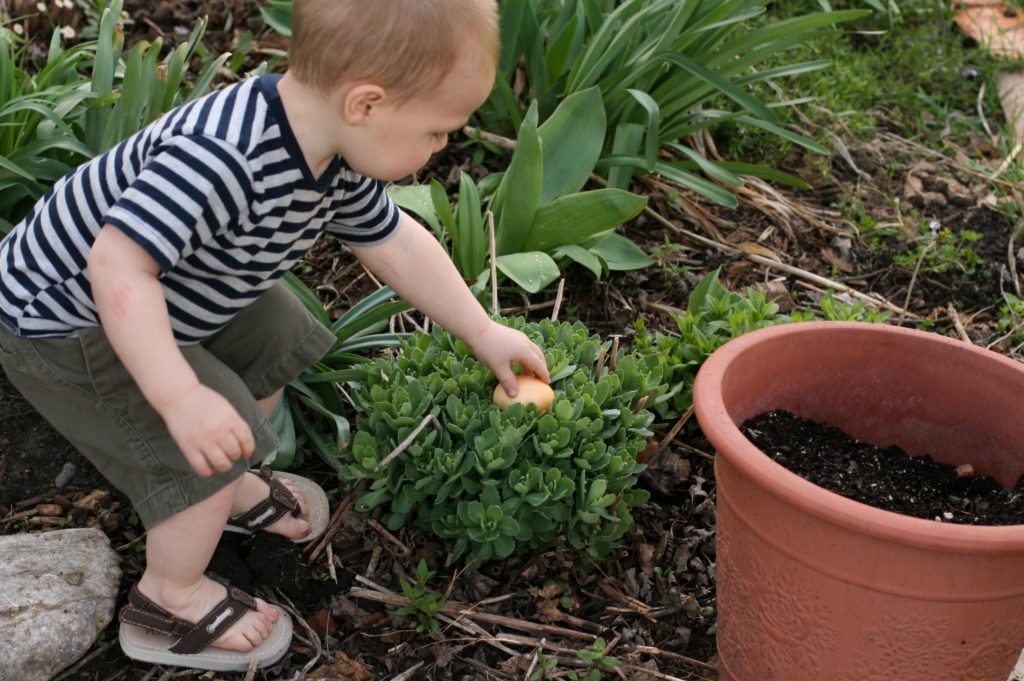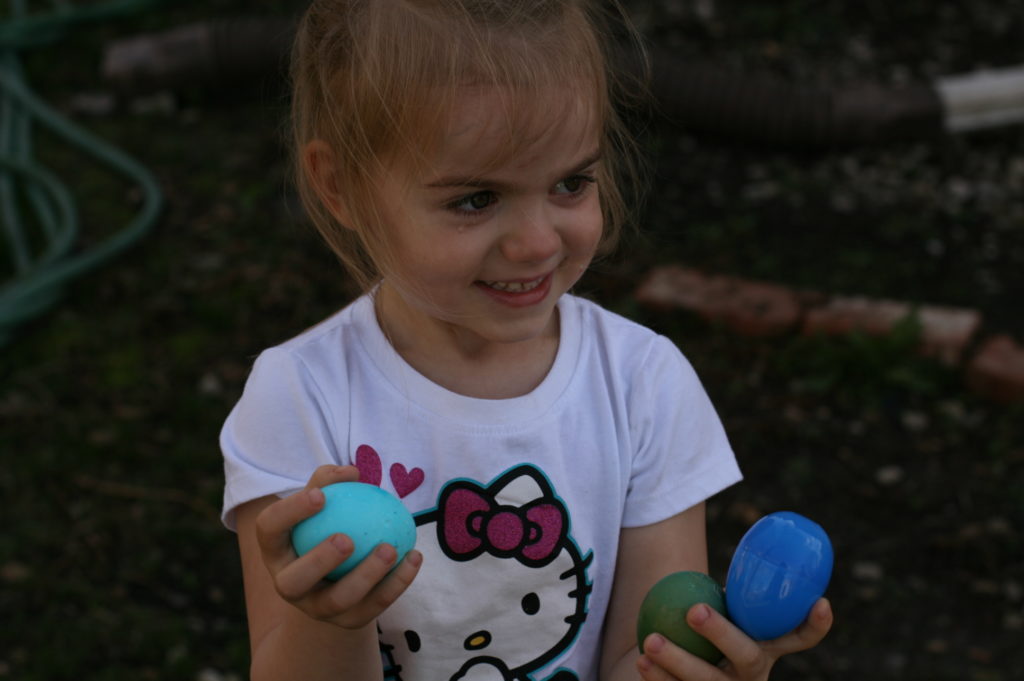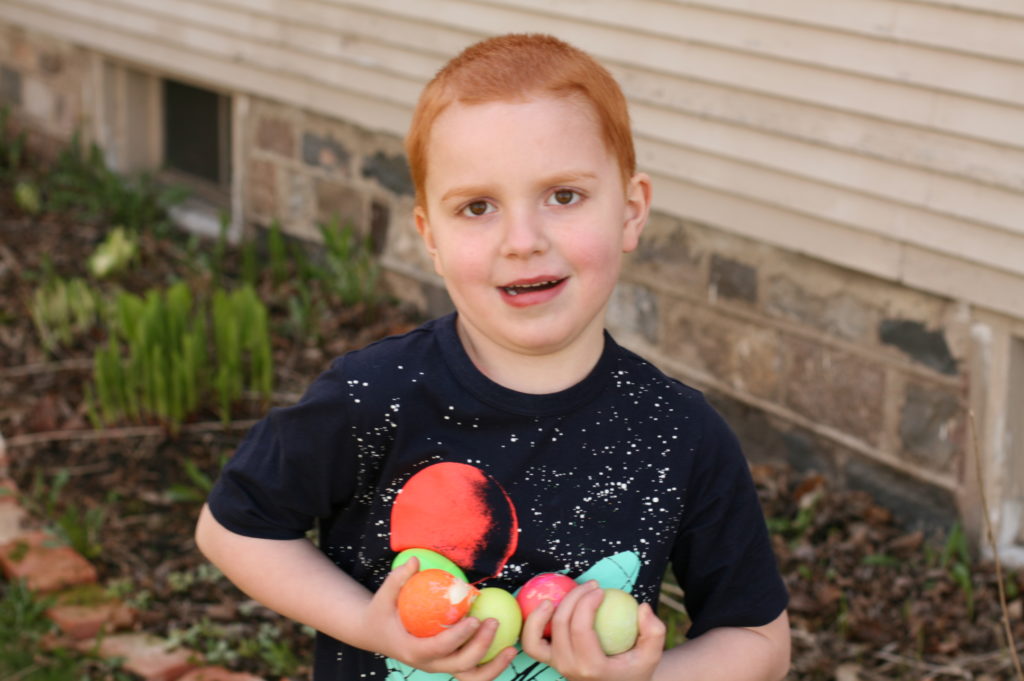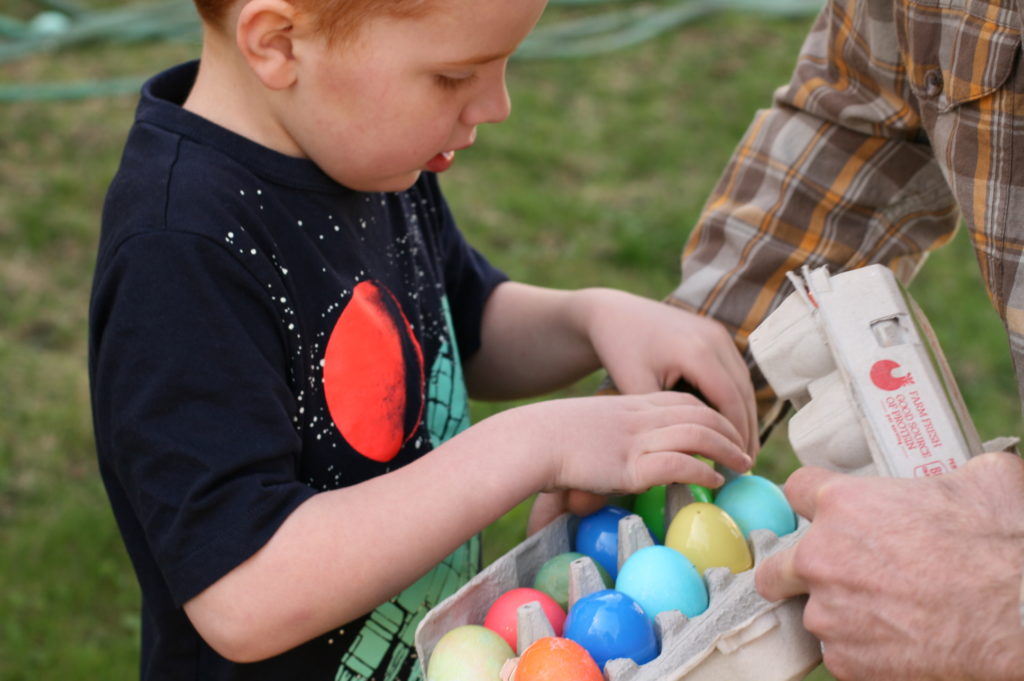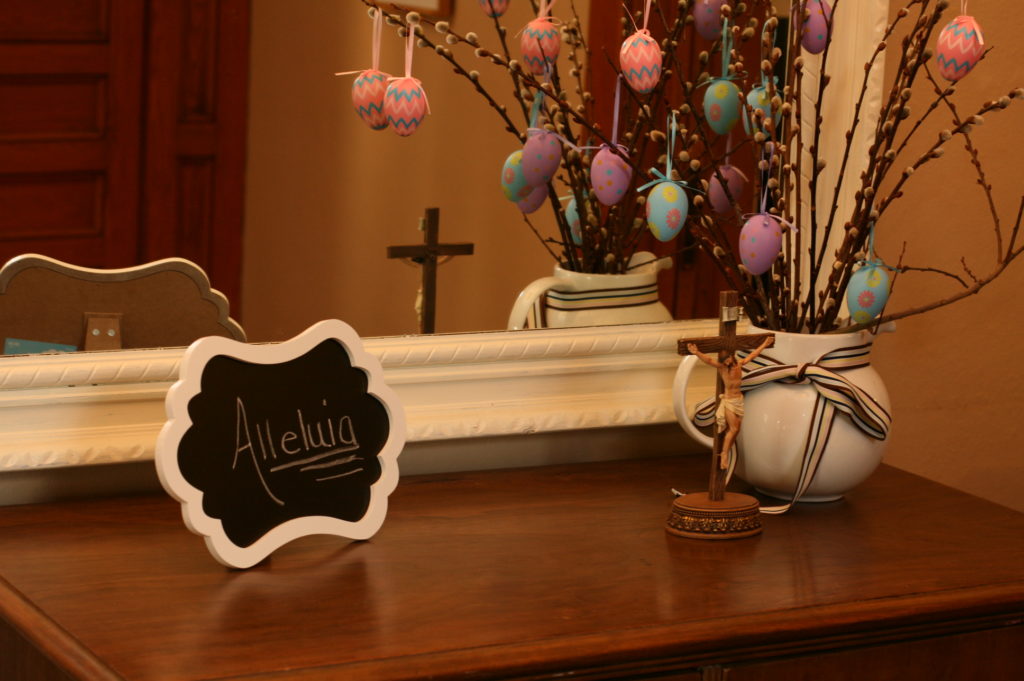 Our 2017 Easter Feast Table – a definite improvement over 2016!