If you've hung around this blog for any length of time, you know that (one of) my favorite ways to teach the faith is through literature.  So when I want to teach my little ones about Our Blessed Mother, I go straight to the bookshelf.  There isn't a whole lot on our Catholic picture book shelf, but it is steadily growing.
I thought today I would round up a bunch of books on Mary for you all.  There are so many months and feast days dedicated to this one of kind lady and a Marian book list is a great place to start as we add to the religious volumes we own. 
We have not read them all, but you will find an star (*) by the books our family has enjoyed.

(Read all the way to the bottom to enter the giveaway!)
Board Books of Our Lady:
If you are like me, you LOVE a good sturdy board book to hand to your toddler while you are reading to your older children.  No more ripped pages!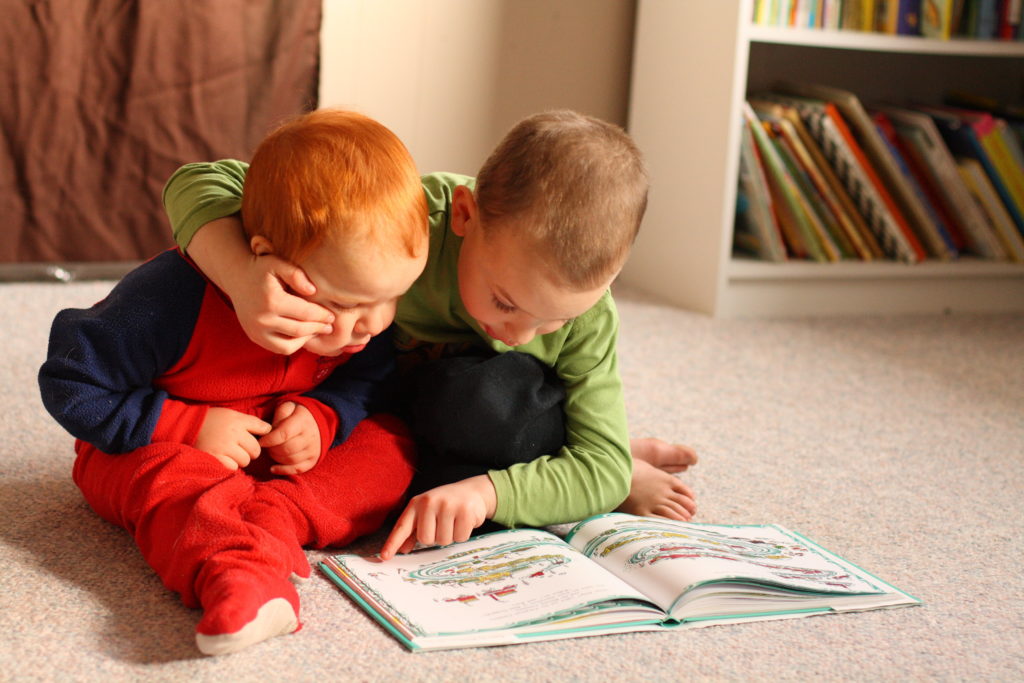 Picture Books of Mary:
These picture books may be for kids, but I can't help but learn something as I read along.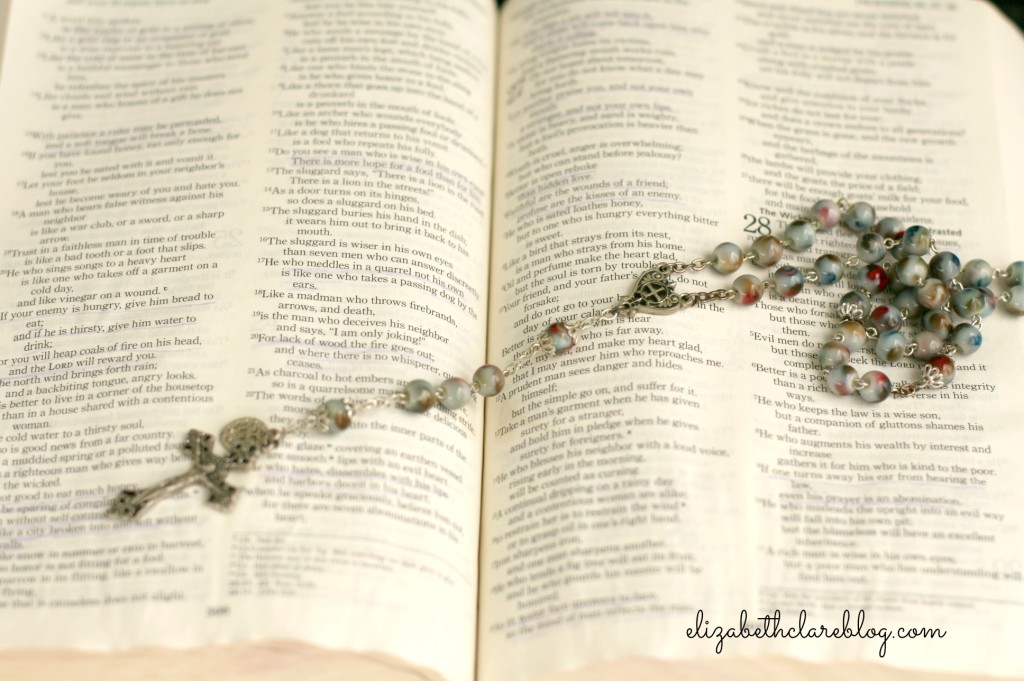 Books about the Rosary for Little Ears: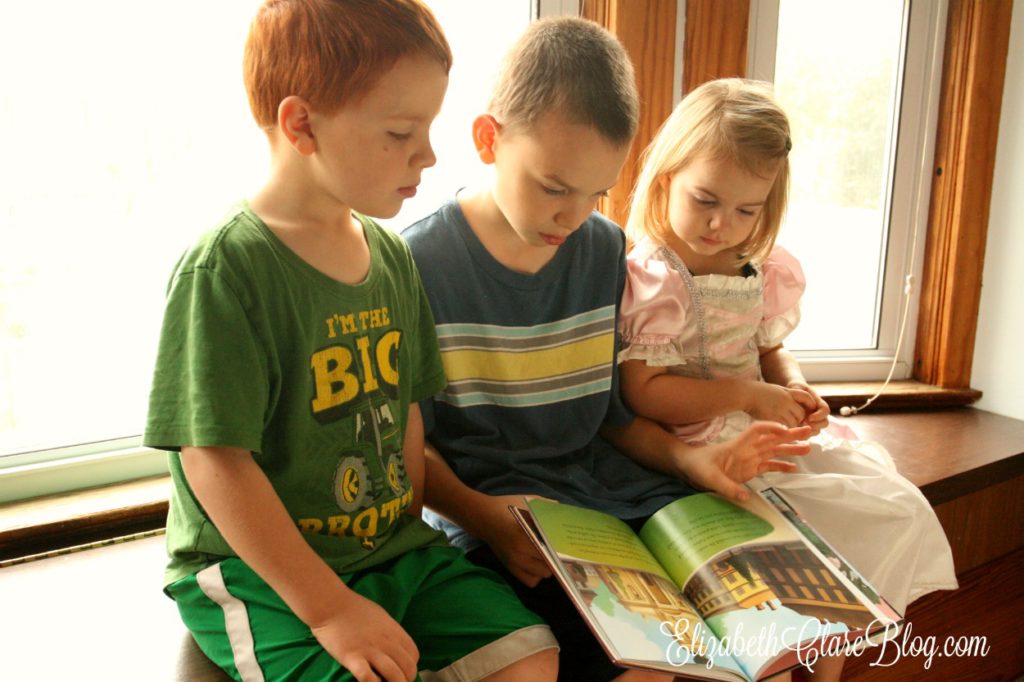 Apparitions (and more!):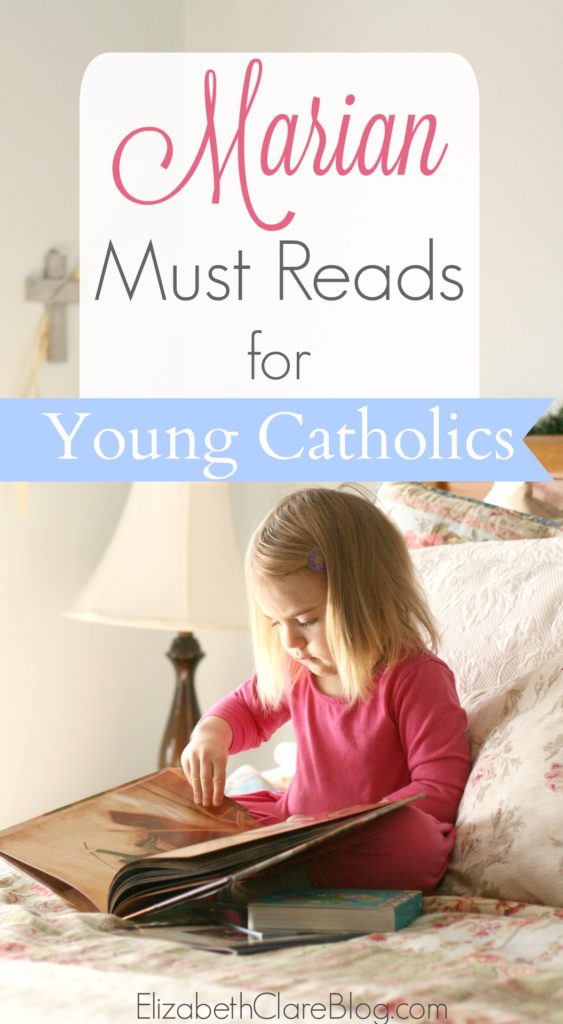 What are your favorite Mary books for little ears?
If you want more, check out:
Rosary Reflections (my thoughts on praying the Rosary after praying it daily for a month)
Must Reads for Young Catholics
And now for the giveaway…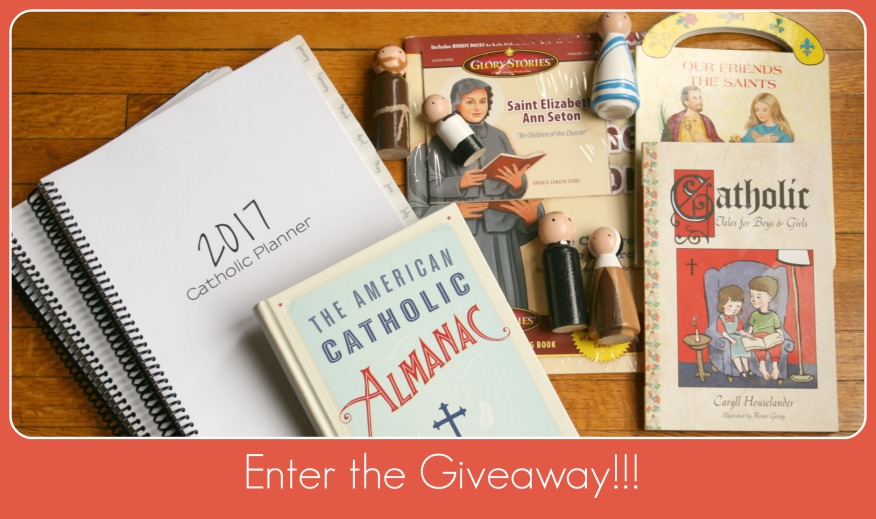 I've been busy cleaning out and I have a few goodies to share with you (I somehow ended up with some duplicates)!  I've added a few of my own products to the package to sweeten the pot. Here is what you will get if you win the giveaway:
To enter you must leave a blog comment telling me a post you would like to read.  You can earn more entries by visiting my Pinterest and Facebook pages and for subscribing.  I'll email the winner when the giveaway has closed.
Enter by 1/24/17!
Best of luck!