We are nearing the beginning of another month, which means it's time for me to share what's going on in our family and highlight some old posts.
What's going on here…
I've been sharing a little about the medical issues our family has been facing.  I'm in the process of discerning how much to share with my online community.  I want to respect my child's right to privacy and I'm also not quite ready to candidly share everything with the world.  Here is a stripped down version of what's going on.
In November, one of our children began experiencing some health issues.  We began treatment and things seemed to be under control.  But the problem resurfaced with a vengeance in January resulting in a 12 day PICU and hospital stay.  The flare up was a blessing in disguise in that we are now receiving better care and treatment.
Everyone has been so kind to us, bringing meals and offering prayers and encouragement.  The mechanics of our home are running quite smoothly despite the fact that things are far from normal (I'm grateful for all the time I've spent establishing lasting routines).  The hardest part of this trial has been the emotional roller coaster.
The strong medications our child is on has drastically altered his personality into that of an aggressive child half his age.  This is tough on a mama and, while I'm not concerned about it at the moment, I know that discipline and school are going to be a new challenge long term.
A very strict diet regimen is now part of his treatment.  He eats from a meal plan that involves weighing all his food to the nearest gram.  I'm trying to find my groove with this extra responsibility, usually prepping all his meals the night before.
I'm praying that God will heal him and I take hope in knowing that many other children have outgrown this condition.  Husband and I believe that God works all things for our good, even if we don't see the end result until the next world.
Won't you please pray for him too?
I've walked a very easy road most of my life and God is certainly teaching me a lot through this trial.  Despite all the challenges, I am grateful that I still hold my child in my arms at the end of every day.
Onto more pleasant matters…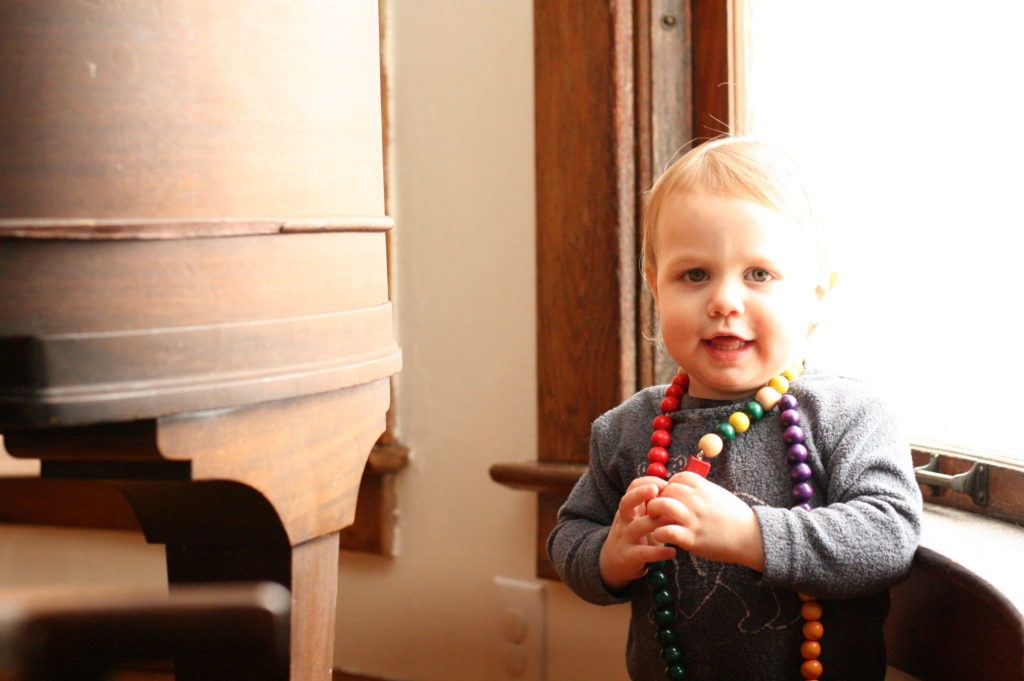 What we're reading…
My reads:
I'm still plugging away at my Bible in a Year Challenge, and am still ahead of schedule!
I haven't had a whole lot of time to devote to pleasure reading, but here are the other books on my side table.  Two of these are rereads for me.  In the last year or so, I find myself reading less new books, but rereading again and again those that really touch my heart and spirit.

Our latest picture books for our littlest crew:
Butchie is just getting into books, so I'm intentionally adding several of his favorites to the book basket every two weeks.

Our family read alouds:
We just finished Long, Lonesome Train Whistle (a Salvation Army find!) and it was a really winner.  My train loving boys loved it.  It is an easy read with several drawings throughout the book, making a great bridge read for younger and older children.
We'll be working through some of the shorter stories in The National Review's Treasury of Classic Children's Literature Volume II (a Christmas gift).  I hate to dig into a bigger book right now with everything going on!

February Goodies…
Here is what our feast table looks like right now.  I chose lots of bright and cheery colors to counter the grey and gloomy weather pattern that plagues our area at this time of year.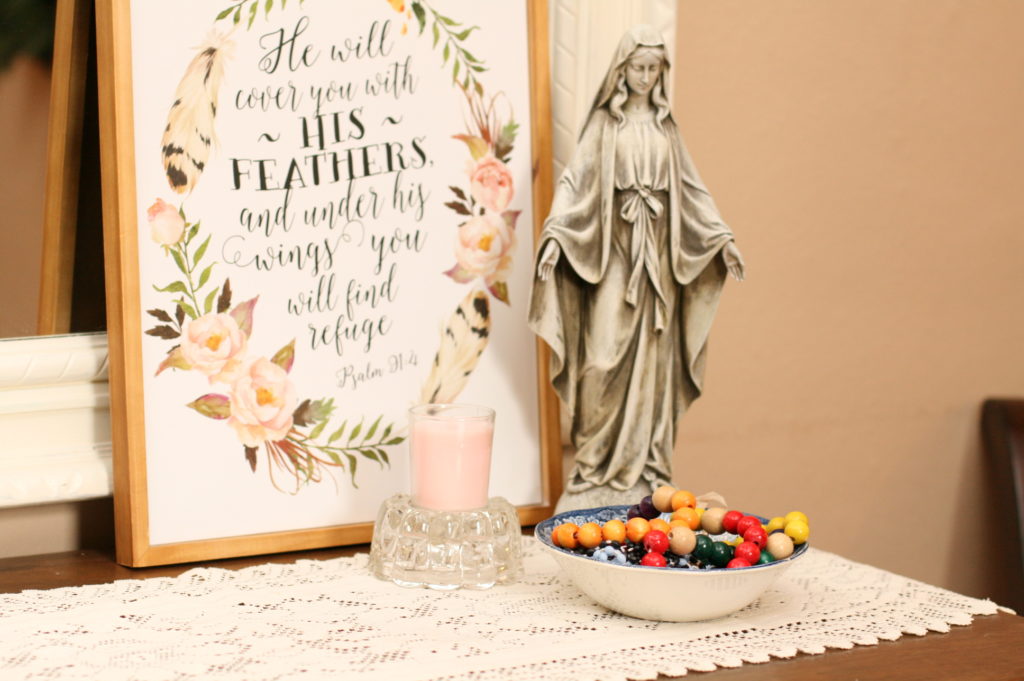 If you need a little inspiration for your February Feast Table and Catholic Book basket, go check out the newly updated post: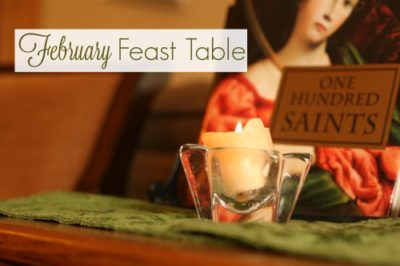 February Feast Table.
I have to admit, I haven't been very good about incorporating the Feast Table into our day with all that's been going on.  I have been reading the Bible to the littles instead while big brother gets a jump on his school work.  If, however, you are looking for ways to actually use the Feast Table, you can check out how we have used it in the past:  Catholic Family Devotions using the Feast Table
And don't forget Valentine's Day!  I prefer to attempt living the romantic spirit of Valentine's Day year round, but it never hurts to have an extra push to grow your marriage once a year.  You may like these posts for some ideas: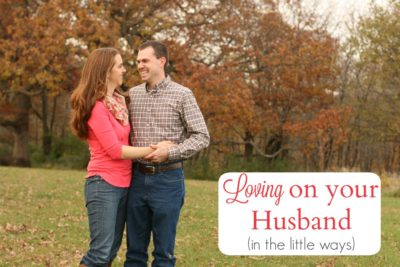 Loving on Your Husband in the Little Ways
Business Schtuff…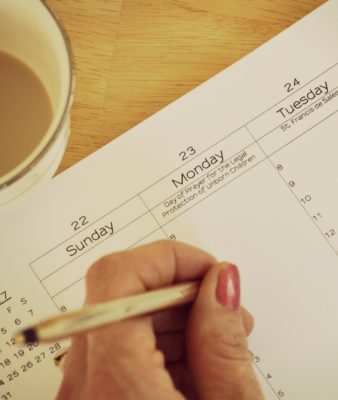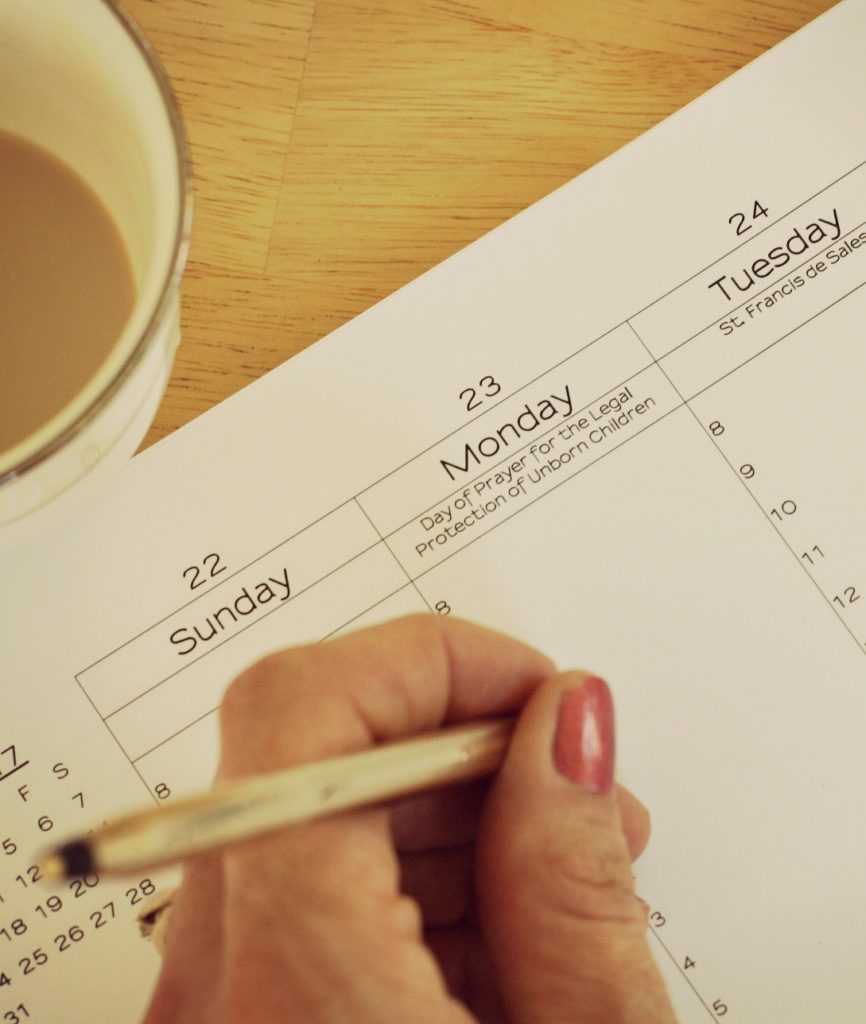 I had a lot of people order planners last February, but I am antsy to get them out of my house this year.  To help the remainder of the planners move, I've reduced the price A LOT!
You can now get the planner on Amazon for:  $18.89 (includes Free Shipping)
On Etsy for $18.99! or with tabs for $21.95!
There aren't too many left!
Preparing for Lent…
Ash Wednesday falls on March 1 this year.  Here are few posts to help you prepare: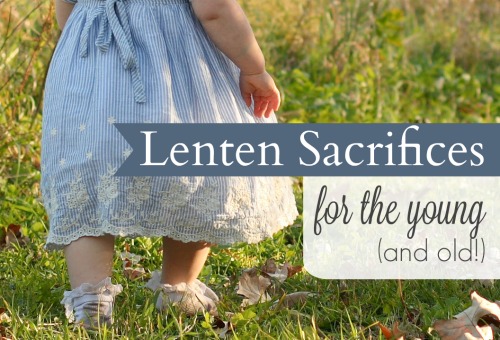 Lenten Sacrifices for the Young (and Old!)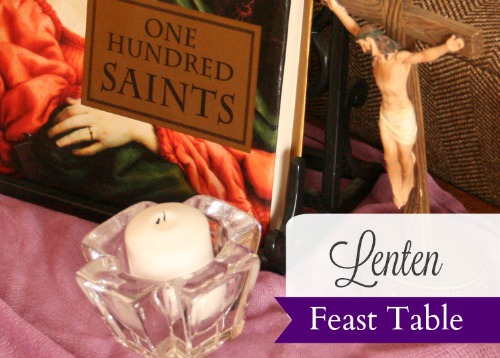 Our Lenten Feast Table (includes book suggestions!)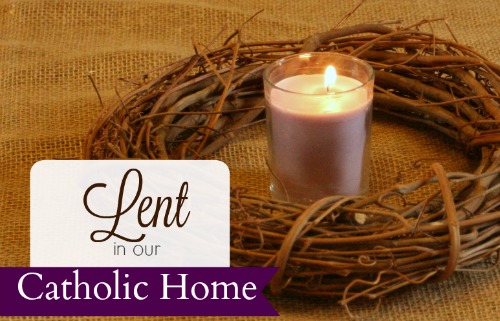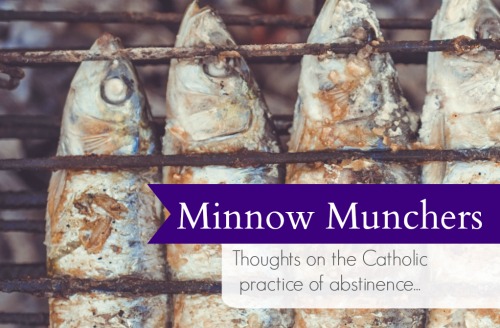 I Ain't No Minnow Muncher – my thoughts on the Catholic practice of abstinence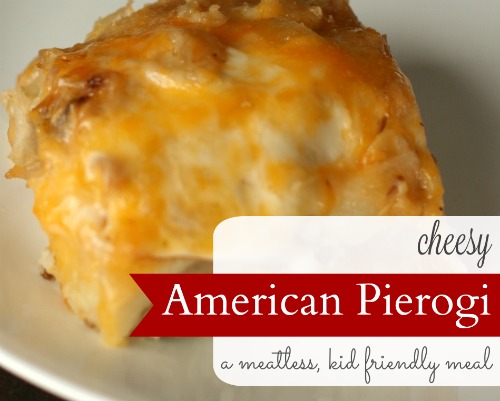 American Pierogi – a meatless meal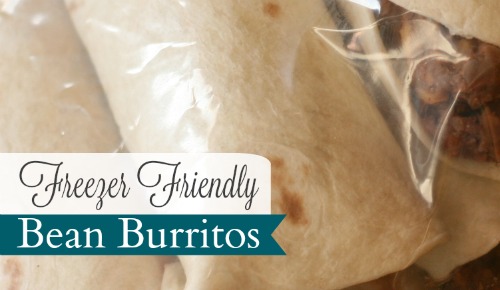 Crockpot Beans and Burritos – a meatless and freezer friendly meal
Are you planning something special for Lent this year?  I'd love to know about it!